This blog contains sponsored content and the following post may contain affiliate links. Samples are sometimes accepted in order to provide valuable content for readers. As an Amazon Associate I earn from qualifying purchases. Read my full disclosure policy
here
.
Disclosure: This shop has been compensated by Collective Bias, Inc. and its advertiser. All opinions are mine alone. #GiftingForBaby #CollectiveBias
I remember it well. New baby smell. Sweet cuddles. Cute outfits and sleepless nights.
Lots of sleepless nights.
The new family moved in next door and I was happy that they didn't seem like crazy people. In fact, they were a cute newly married couple and ready to move into their first home together.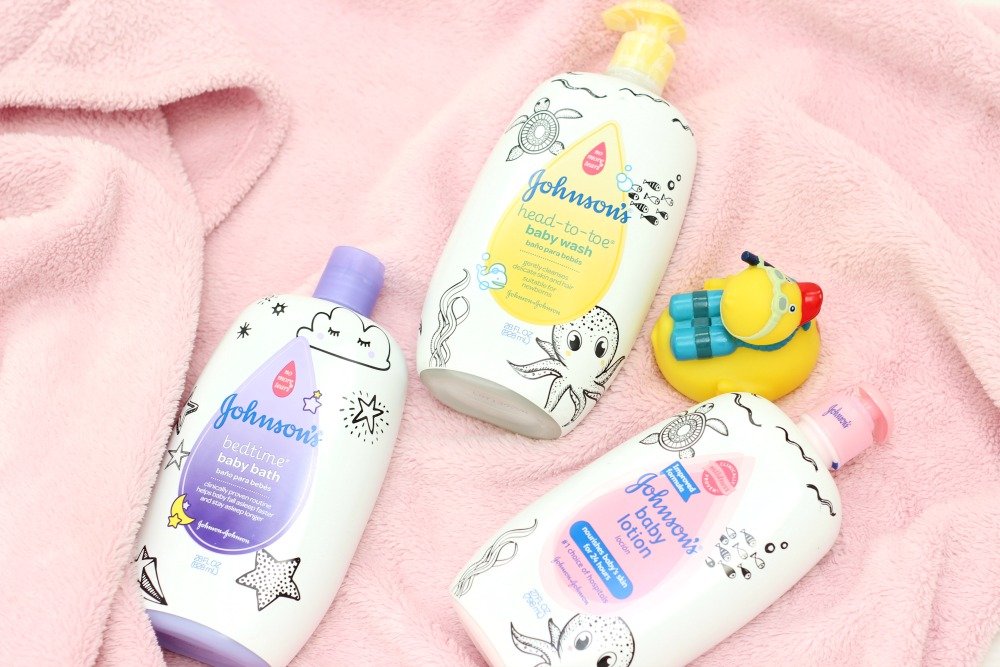 I passed by and did my "welcome to the neighborhood" spiel, I introduced myself to the new bride as she was about to grab the newspaper on a particularly winter chilly morning. Beside being new to the neighborhood, during our chat I found out that not only was she new to marriage, but she was new to the country as well. Soon there after, I would discover a baby would be on the way and I wanted to offer support.
After all, although I had lived in the DC metro area for years, as a Caribbean transplant, when I had our first baby, at times, I felt somewhat overwhelmed and alone. One friend in particular would always encourage me to get out and about even on my most tired days. And guess what? It really did help.
Getting out of the house with the baby and switching up your routine is one of the best tips that I would recommend to new moms.
Here are some other tips on how to prepare for life with baby.
Get a Mom Squad
A group of new and seasoned mom friends that can understand what you're going through, can offer help, lend a supportive shoulder and give an extra pair of hands if you're ever in need.
Skip Squeeky Clean in Favor of Sleep
Do you know what looks better than a spotless kitchen? A rested mother. It's really a beautiful thing. Feel free to use paper plates instead of reusable ones, opt for using baby wipes if you miss any showers and limit house guests while you figure things out.
Get on the Train…the Meal Train
Listen, if someone asks to visit the baby and wants to know what they can bring… a meal should always be one of your top answers. Well, unless of course you need diapers or medicine. Make meal trains your friend. Don't let people's generosity go to waste. You could literally have months of meals already prepared for you and your family if you plan it out right. The best part is, you won't have to lift a finger.
Use the Right Products
Using the wrong products on baby's delicate skin can be a recipe for disaster. Johnson and Johnson baby products have been around for over 130 years and is a name you can trust. Their products are hypoallergenic, contain no parabens or phalates and are never tested on animals, where safety is the number one priority.
I went to the store and scooped up 3 bottles of the new exclusive Johnson and Johnson wrapper designs. Our neighbor had a baby girl, so I got cute bottles outfitted in pink, lavender and yellow. The Johnson's Baby Lotion and Johnson's Head-to-Toe Wash bottles are covered in cute prints of sea creatures like turtles and schools of charming fish. Not to be out done, the bedtime baby wash is wrapped in designs of the stars, moon and animated nighttime sky.
These designs are worthy of being shown off. So, I decided on putting together a gift that would allow the bottles to be front and center.
If you're not crafty, don't worry…neither am I. That's why this gift is super easy to make and takes minimal time to put together. It would make a great baby shower or welcome home baby gift that any mom and baby duo would be happy to receive. Here's how I did it.
Welcome Baby Gift
You'll need:
infant bibbs
baby wash cloths
Johnson & Johnson new wrapper design products (your choice)
a colorful plastic sand bucket
gift tag
gold ribbon
rubber duckie
rubber band
large cellophane bag
Start by putting the bibbs in the bottom of the bucket. This will help give the bottles some height so that their cute designs can stand out and not be hidden inside the bucket.
Carefully place the bottles in the bucket.
Arrange the wash cloths and rubber duckie around the bottles.
Encase the bucket in the cellophane wrap and secure with a rubber band or tie at the top.
Use a cute gift tag and write something thoughtful on the back.
I had some help from the cutest seven year old, putting the gift tag on and getting everything together.
I decided to tie a piece of gold ribbon to add some extra sparkle on the gift.
Overall we're happy with how everything turned out.
I'm sure my newest neighbor, just a few weeks old now…will be too.
You can shop for these new designer wrapper Johnson & Johnson baby products exclusively at Target.