This blog contains sponsored content and the following post may contain affiliate links. Read my full disclosure policy
here
.
It's official! Maybe I should say it's unofficial? Many children are off from school for summer break and it's time to make those summer memories happen. Here are some ideas on how to capture those special memories of summer and make them last.
Create a Photo book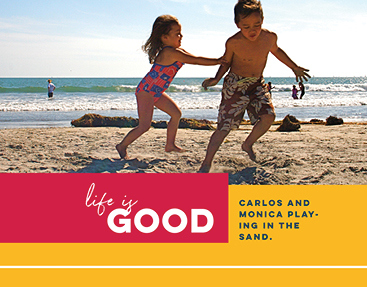 The following post may contain affiliate links. Those links will never affect my opinion of a product or service. I happen to think this stuff rocks anyway.
I love photo books. It's one of my favorite ways to "hold on" to family memories. Simply upload those photos from your camera and/or smart phone to Shutterfly.com and you are on your way to capturing those sweet memories in the convenience of a hardcover photo book. I hate to say it but the smartphone as become the abyss of family photos. Many photos don't ever return once they get into that camera roll. Don't let that happen to you.
Keep a Summer Journal
If your kids are old enough, have them keep a journal of all of their summer adventures. Include family vacations, new foods that were tried, places visited and interesting things that they may have seen. Make sure that the journal is labeled on the front with each child's name, age and year, "Summer of x year".
Create a Memory Box
A photo box or a decorated shoe box is a perfect place for kids to store little trinkets and small memories collected during their summer break. Shells, rocks, pictures, stamps and postcards all make great summer collectibles. This is especially great for younger kids as your little one will not be authoring a journal anytime soon.
Make Your Own Summer Music Video
Another way to get creative with those summer photos is to make a summer photo slide show. Animoto is a great service that allows you to upload your still photos and even add music. It's like your very own virtual memory wheel of sorts. You can then send those memories to family and friends. Although not free, Animoto has a lite version so that you can test it out before you commit.
Are there any unique ways  that your family captures the memories of the summer?